Think big. Real big. We're talking big to the Max…and Nicky! Max & Nicky are two big boys making their way in the big city. The twins have got a big show in store with big laughs and big dreams. And most importantly, they're boys. But not just any boys; they're two big boys. They're Max & Nicky!
Max & Nicky are twin brothers Max and Nicky Weinbach. With an absurd and quirky sense of humor, original songs and heartfelt covers, and some extraordinary whistling, Max & Nicky promise to deliver an intriguing and captivating night of entertainment.
Max & Nicky have opened for Reggie Watts, Hannah Einbeinder, Jo Firestone, Brent Weinbach, and DJ Douggpound; performed as part of NY Comics to Watch at the New York Comedy Festival; performed at SF Sketchfest; headlined at The Stand NYC; and performed at Dynasty Typewriter in LA, The Punchline and Cobb's in SF, The Improv and The Ice House in LA, UCB theaters in LA and NYC, and many more venues throughout the country. They also run a monthly comedy + music show in New York called Vintage Basement with Max & Nicky. Oh, and make sure to check out their solo, two-man show the next time they put it on. It's called Max & Nicky: A 60s Variety Show, and it'll really send you!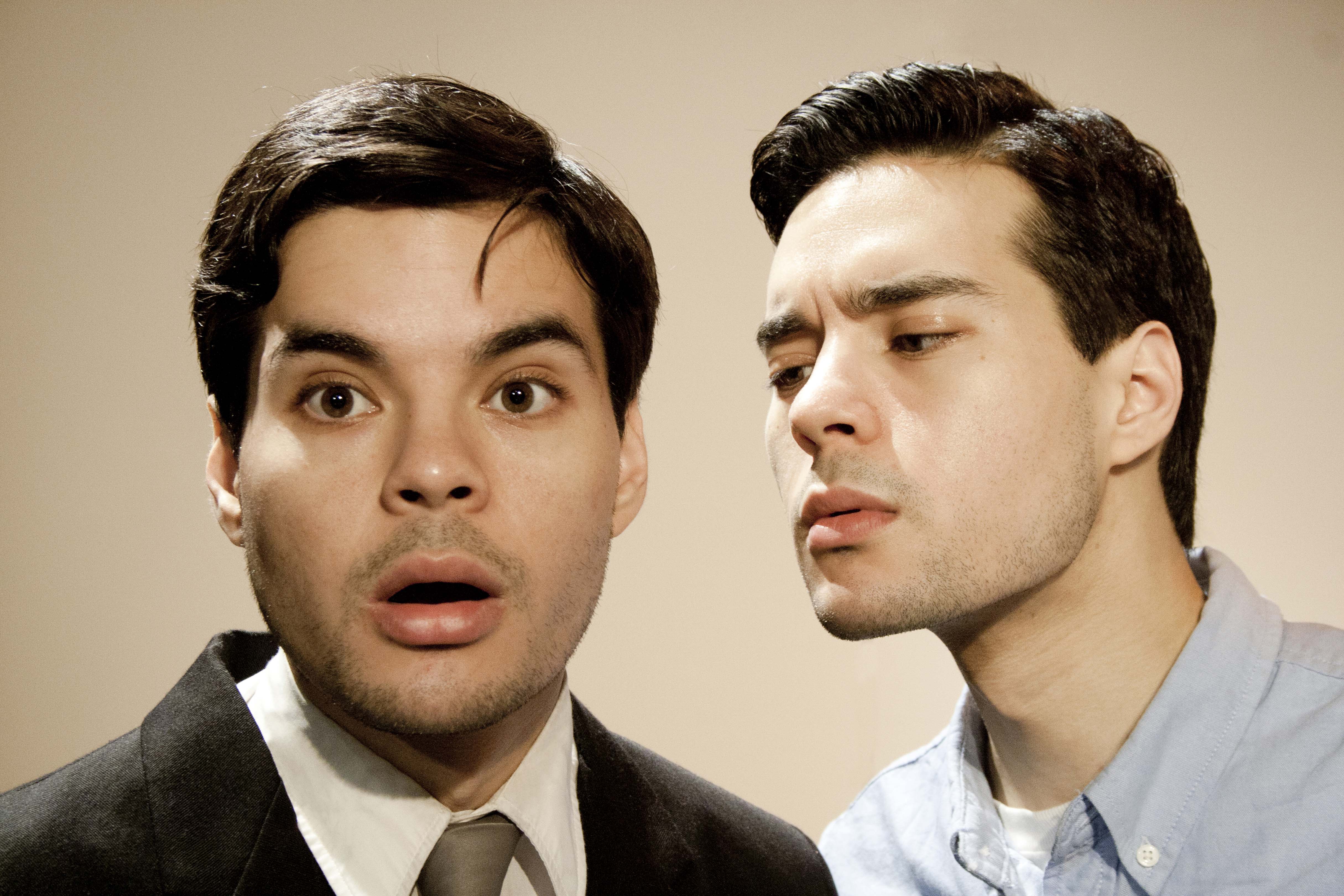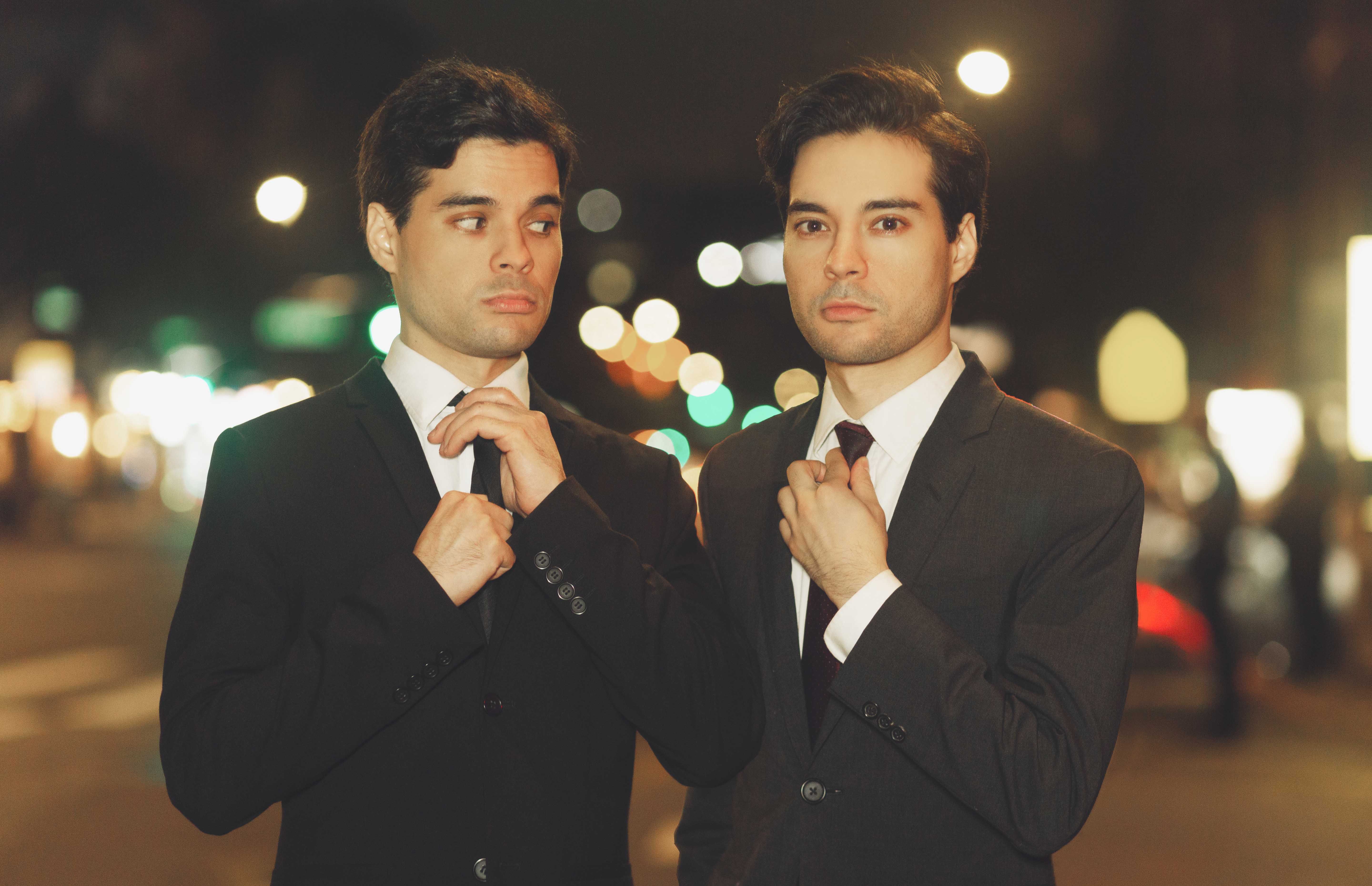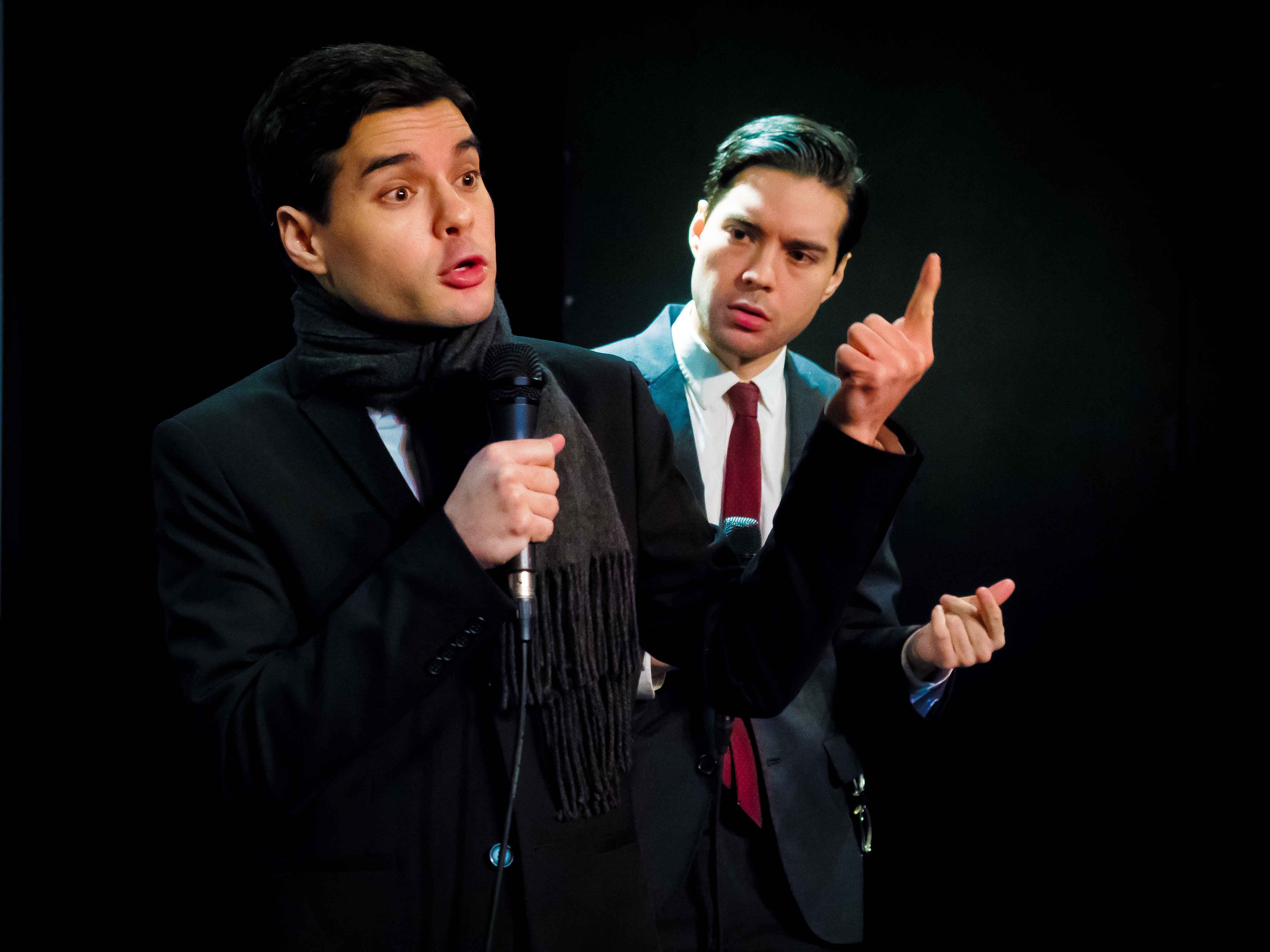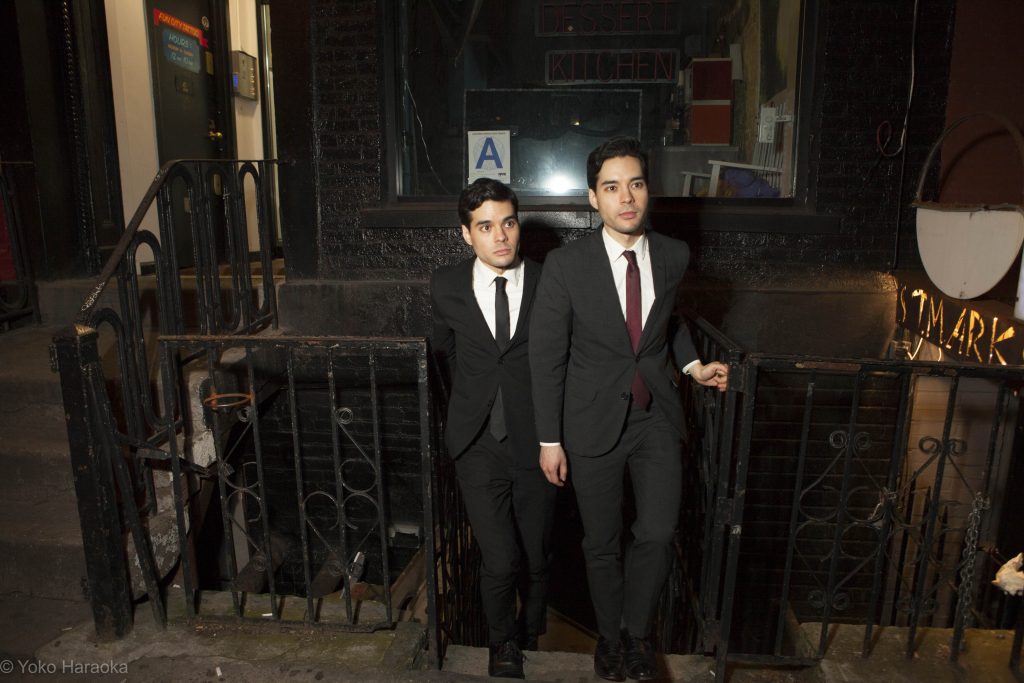 Photo by Yoko Haraoka